Innovative & Results-Driven
Results Direct | RD Mobile brings passion to every project – whether it's a Website Redesign, Event, or Mobile App. Get to know our work & our clients through our Success Stories.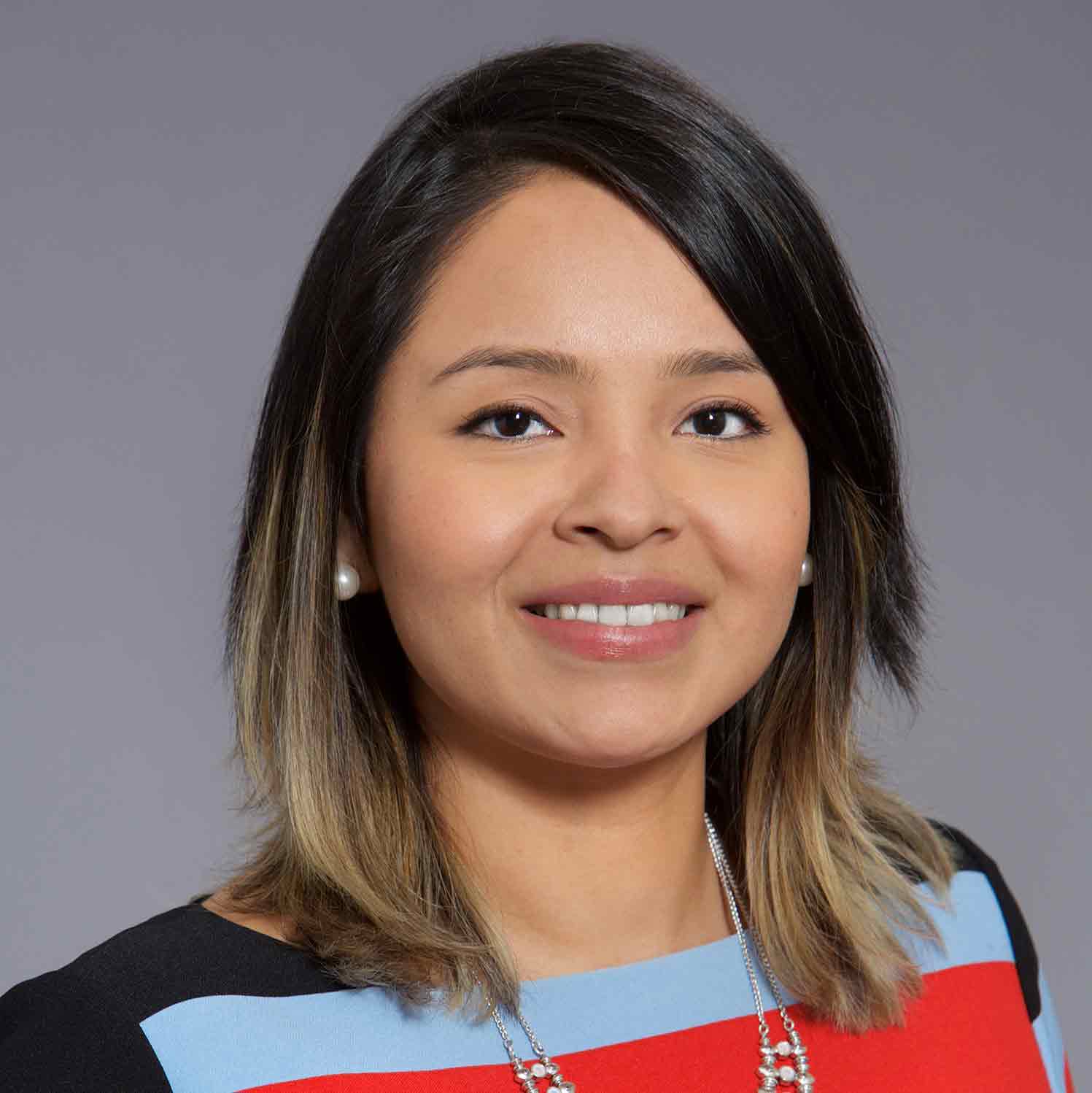 We're over the moon with the look & feel of the new website. I'm thankful for having top notch web experts & an awesome PM as captain. I can't thank you enough for all the work & dedication that has gone into this.
How can we help you today?
We handle your data as we would want our own data handled. This form collects your contact information so that we can follow-up on your request and contact you about our other products and services. Please read our Privacy Policy for more details on how we store, process and protect the data you share with us.