BOA Mobile App Success Story
RD Mobile Solutions
Mobile Apps
Success Story
The British Orthopaedic Association (BOA) is the professional association for trauma & orthopaedic surgeons in the United Kingdom providing national leadership, a unifying focus & charitable endeavor by caring for patients, supporting surgeons & transforming lives. As an association, BOA cares for patients & supports surgeons by focusing on excellence in professional practice, training & education and research.
The BOA Member App provides timely updates & year-round content for members including:
Latest News
Regulatory Updates
Standards & Guidance
Policy Information
Access to CPD Records
BOA Annual Congress Sessions
BOA has had tremendous up-take of its Member App within the first several months of launching. This success is the result of a clear vision for the app as well as focused, multi-channel marketing of the benefits to members & Annual Congress attendees. CMS & LMS integration enable easy app login & CPD record access.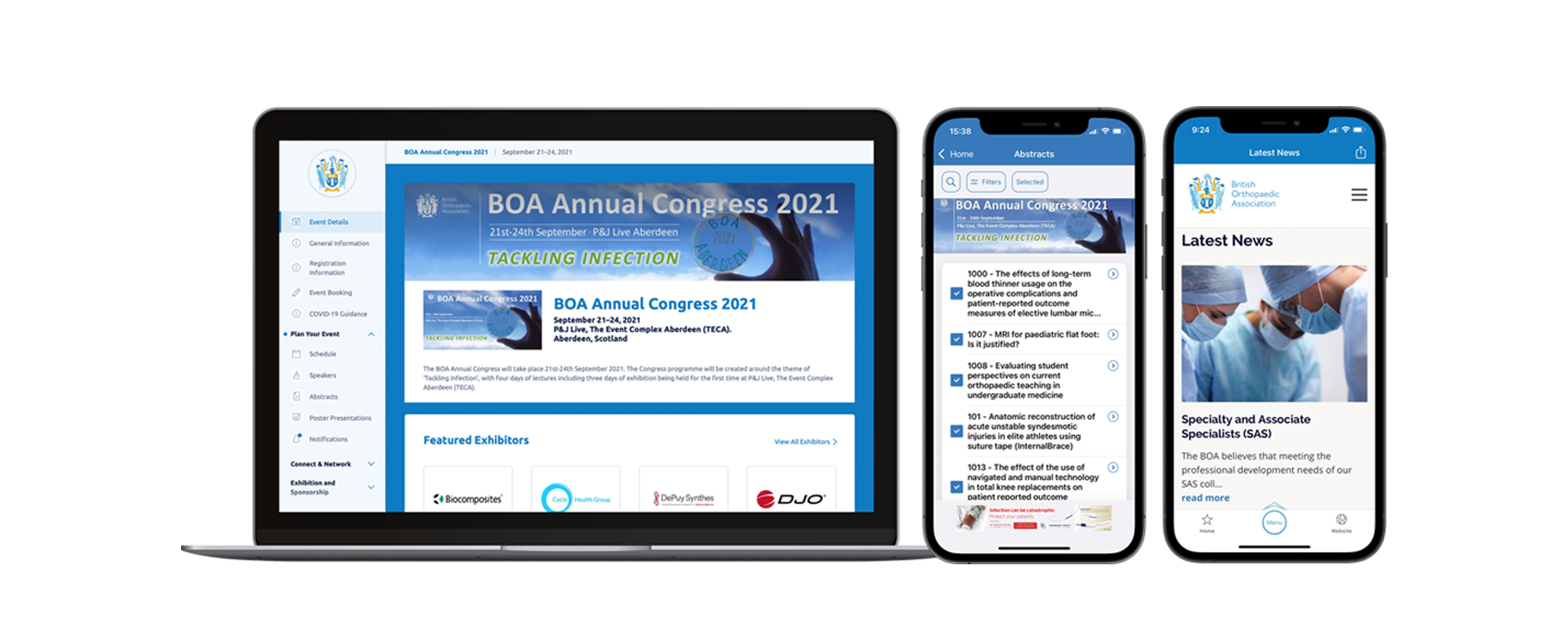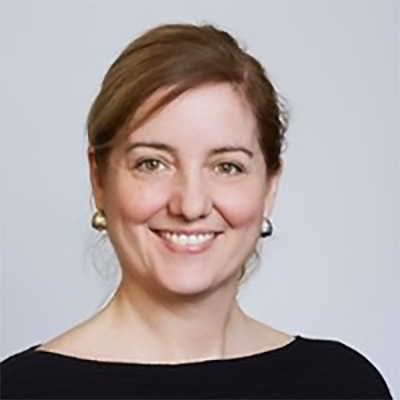 Thank you so much for all your help. We don't have any app experience so we were jumping into the deep end & you've been there holding our hand the whole way.
How can we help you today?
We handle your data as we would want our own data handled. This form collects your contact information so that we can follow-up on your request and contact you about our other products and services. Please read our Privacy Policy for more details on how we store, process and protect the data you share with us.