Results Direct | RD Mobile Solutions
Solutions That Power Your Success
For 25 years, Results Direct has guided the nation's top associations with innovative Digital Strategy, Website Design, CMS, Virtual Event & Mobile App solutions that engage members, increase revenue & deliver results.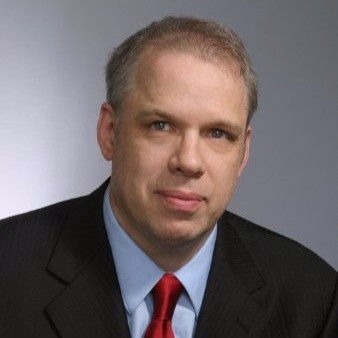 We have been with Results Direct for nearly 20 years & frankly, I couldn't conceive of working with anyone else.
Website Solutions
Digital Strategy
From engagement & content strategy to analytics, Results Direct can build a digital strategy plan that will deliver real results.
Web Design
Results Direct has designed 100s of world-class & award-winning websites for our clients.
Content Management
Results Direct implements websites on the Sitefinity, WordPress & Ingeniux CMS platforms & can help you select the best solution for your needs & future growth.
Virtual Events & Mobile Apps
Virtual Events
RD Mobile's Eventsential platform powers virtual, hybrid & in-person conferences & events through a single platform that delivers both desktop & mobile experiences.

Mobile Apps
Engagefully by RD Mobile provides year-round engagement while also delivering virtual events, conferences & meetings.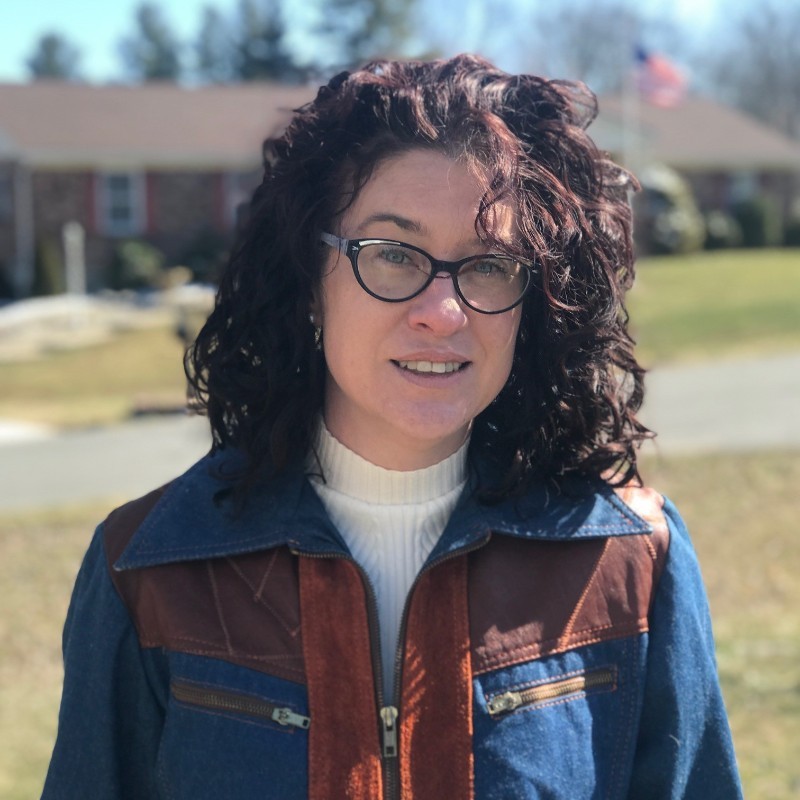 This has by far been my best experience with a vendor. The amount of care & support has been unbelievable.
How can we help you today?
We handle your data as we would want our own data handled. This form collects your contact information so that we can follow-up on your request and contact you about our other products and services. Please read our Privacy Policy for more details on how we store, process and protect the data you share with us.