Results Direct WordPress CMS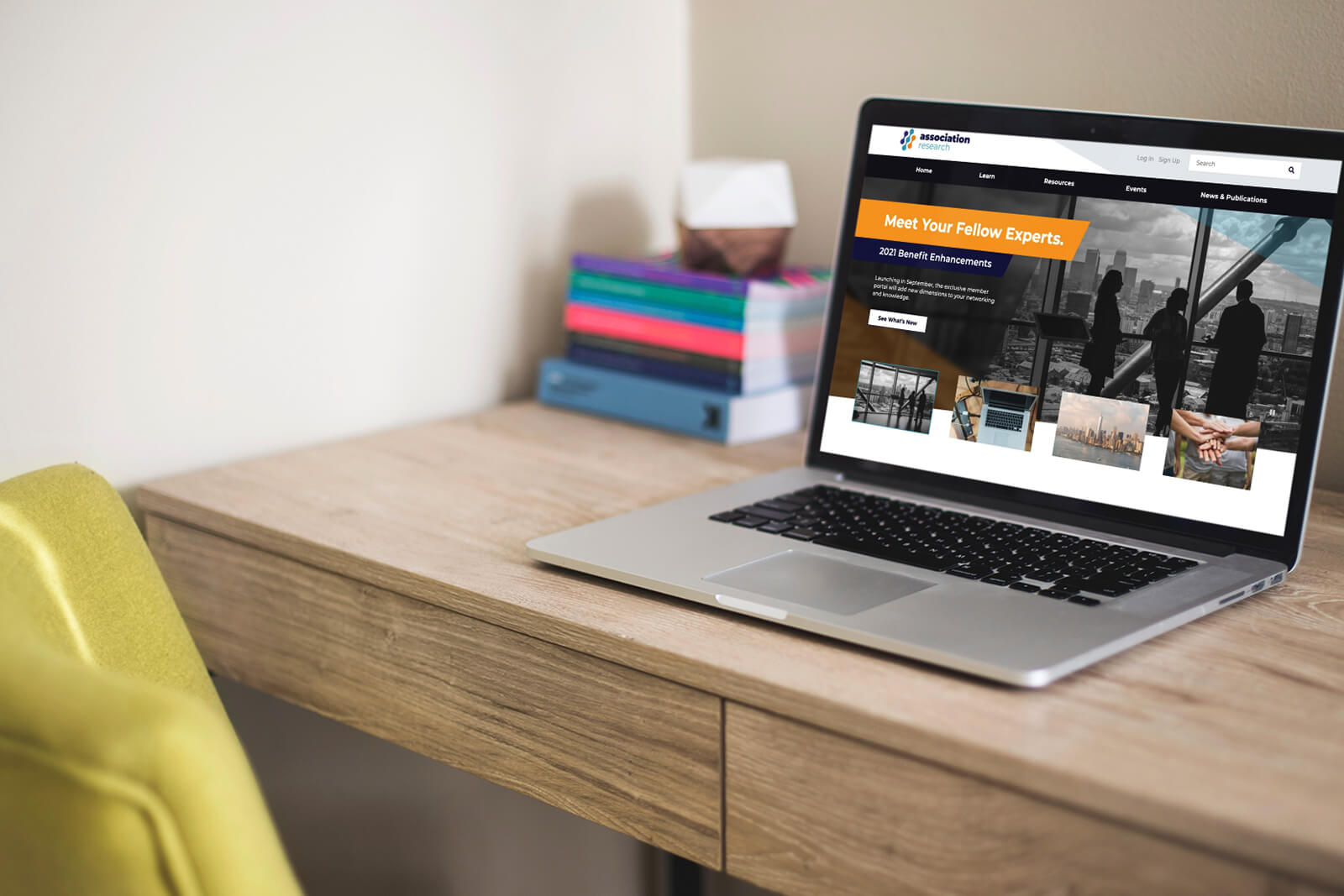 Results Direct provides unique expertise to leverage WordPress CMS for your association websites.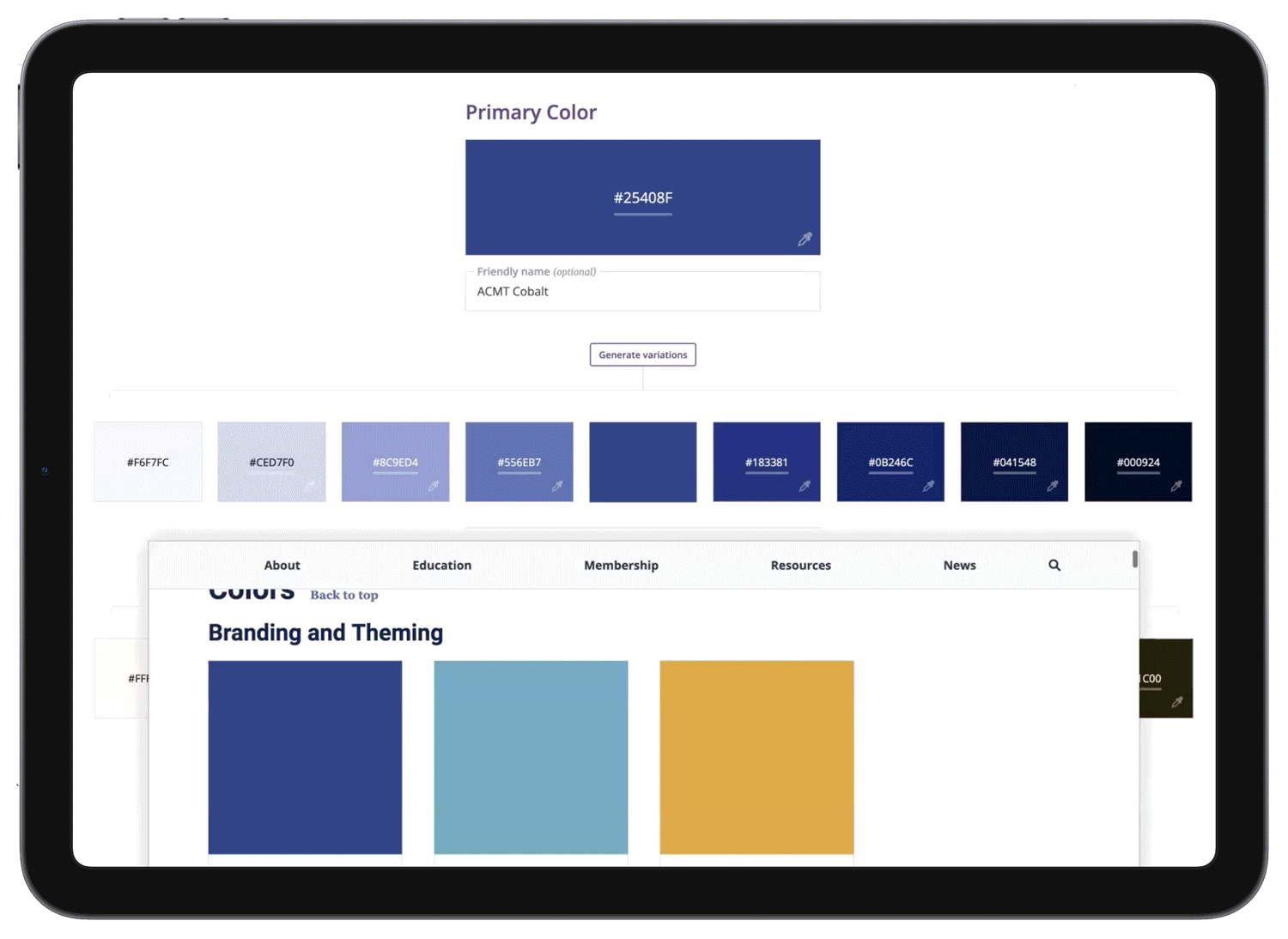 Stay Informed
Receive updates about web & mobile best practices, webinars, success stories & product news.

The Results Direct Difference
WordPress is the world's most popular CMS, enabling non-technical users to quickly & easily build websites. By partnering with Results Direct, you'll benefit from:
Unmatched association expertise & experience to leverage WordPress
Results Direct's custom theme builder for rapid website design & development
Association-specific WordPress plug-ins developed & supported by Results Direct
Extensive AMS & systems integration experience to help drive revenue & maximize the value of your technology investments
25+ years of experience delivering websites & proactive support for associations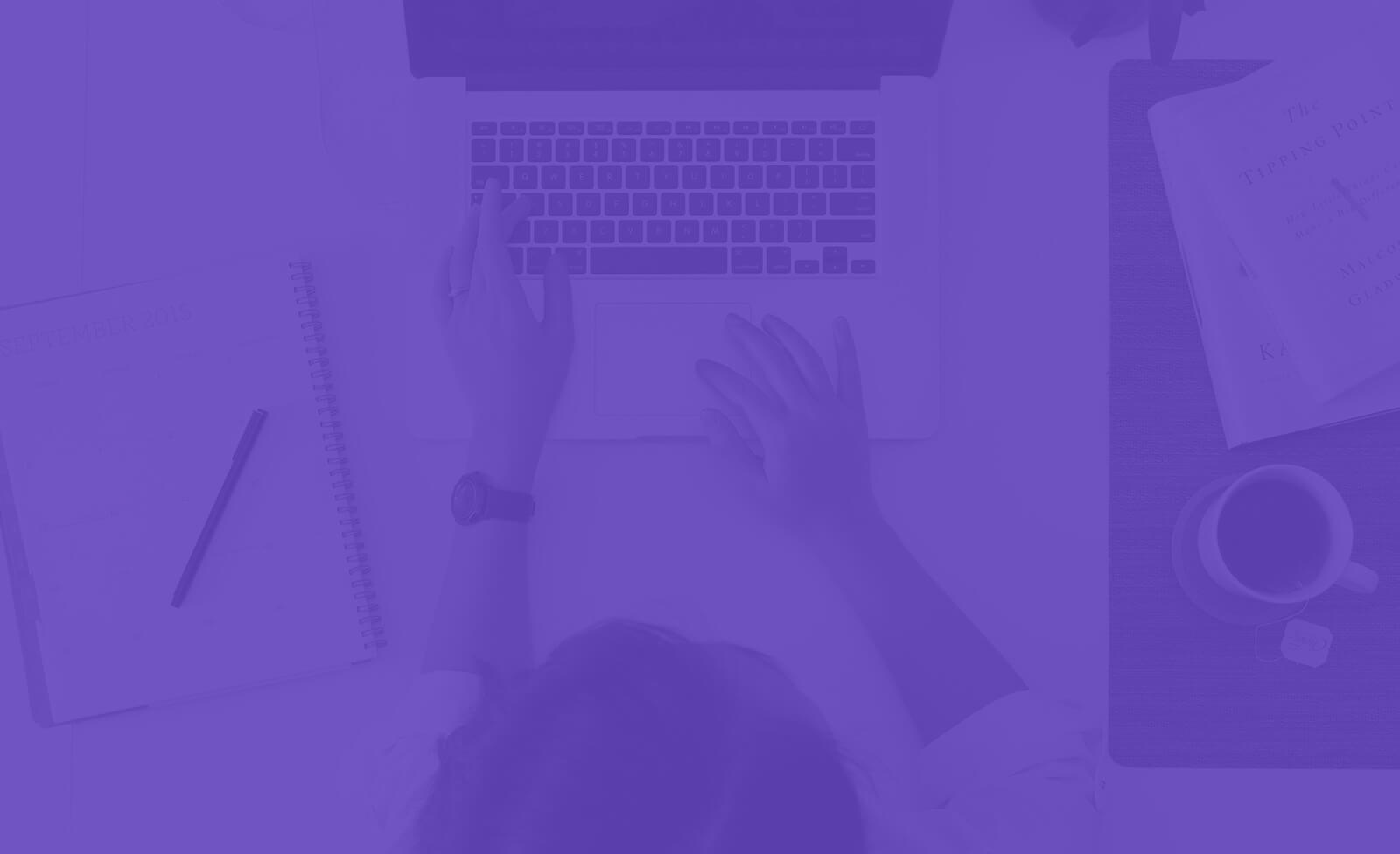 Grow Your Website Without Limits
Results Direct offers a portfolio of managed plug-ins that extend the functionality of WordPress & empower your organization including:
RD Custom Themes for rapid design & development
RD Solr Search for powerful search capabilities
RD AMS SSO for single sign-on & member-only content
Additional RD-managed plug-ins for optimizing user experience, delivering role-based content, creating forms, optimizing SEO & more
How can we help you today?
We handle your data as we would want our own data handled. This form collects your contact information so that we can follow-up on your request and contact you about our other products and services. Please read our Privacy Policy for more details on how we store, process and protect the data you share with us.