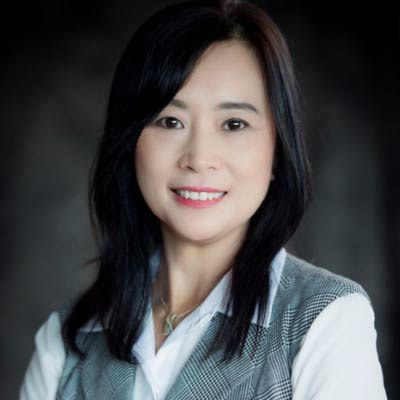 Thank you so much for all you have provided to us through this project. Now we have a content strategy & website governance in place, as well as deeper knowledge in Google Analytics & SEO. I really appreciate your time & support!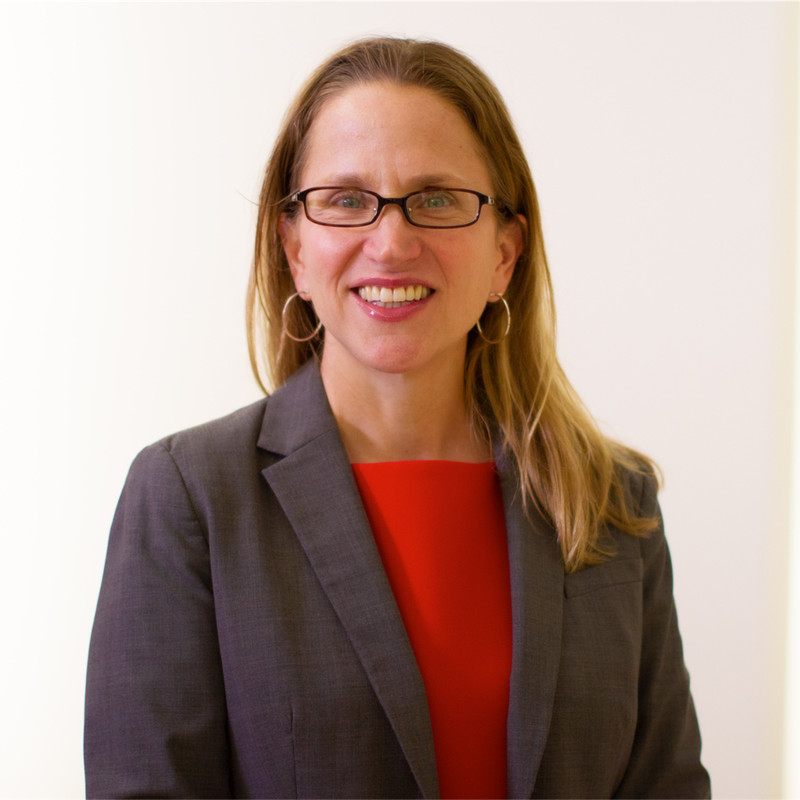 I appreciate that you're always willing to share new ideas & solutions for how we could be better, instead of just giving us what we ask for.
How can we help you today?
We handle your data as we would want our own data handled. This form collects your contact information so that we can follow-up on your request and contact you about our other products and services. Please read our Privacy Policy for more details on how we store, process and protect the data you share with us.