RD Mobile Engagement Apps



Member App & Event Platform
RD Mobile's Engagefully product is a year-round engagement app & virtual, hybrid & in-person event platform.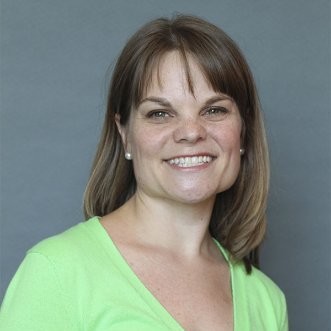 I'm happy to share the excellent experience ASHRAE has had with the Engagefully app & everyone at Results Direct over the years – a great partner/solution!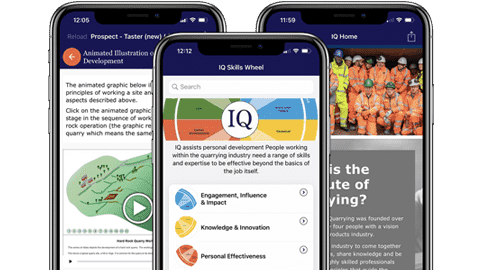 Superior App Features & Support
Engagefully is completely scalable to support your organization now & into the future:
Native apps - iOS & Android
Year-round member engagement
Virtual, hybrid & in-person event platform
Advanced communications, content delivery & networking features
Visibility & value for sponsors
Integration with all major AMS/CRM & 3rd party systems
Revenue-generation & engagement analytics
Comprehensive back office portal & CMS
Engagefully App Highlights
The Engagefully mobile app provides powerful out-of-the-box capabilities for delivering personalized & tailored experiences & opening new communications channels. App users can choose their level of engagement in their personal app accounts & your organization can deliver targeted, relevant content to individuals & groups based on their login.
You control all aspects of your Engagefully app – including branding, content & menus – to nurture ongoing relationships, provide curated content/resources & deliver events:
Newsfeeds
Push notifications
Event calendars
Member directories
Publications
Continuing professional development
Job listings
Communities & discussion groups
Advocacy
Virtual, hybrid & in-person events (Eventsential platform included)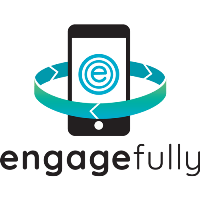 RD Mobile Stands Above the Rest
RD Mobile's superior Engagefully app provides year-round engagement as well as delivery of virtual, hybrid & in-person events.
Our dedicated Customer Success Team can help you with:

Engagement best practices
Content management services
Revenue-generation/ROI tips
Technical support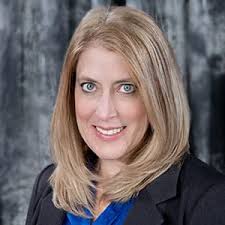 I would highly recommend the app & RD Mobile as a partner to anyone. Fantastic experience all the way around.
How can we help you today?
We handle your data as we would want our own data handled. This form collects your contact information so that we can follow-up on your request and contact you about our other products and services. Please read our Privacy Policy for more details on how we store, process and protect the data you share with us.