Award-Winning Mobile Member App for Associations

Stay Informed
Receive updates about web & mobile best practices, webinars, success stories & product news.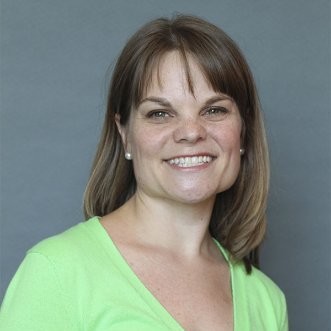 I'm happy to share the excellent experience ASHRAE has had with the Engagefully app & everyone at Results Direct over the years – a great partner/solution!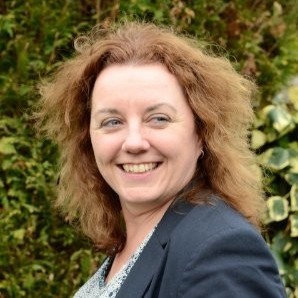 Being able to quickly launch content has been hugely important. The app has given us an agility to our communications that we just didn't have before.
How can we help you today?
We handle your data as we would want our own data handled. This form collects your contact information so that we can follow-up on your request and contact you about our other products and services. Please read our Privacy Policy for more details on how we store, process and protect the data you share with us.