IQ Mobile App Success Story
RD Mobile Solutions
Mobile Apps
Success Story
The Institute of Quarrying (IQ) is the international professional body for quarrying, construction materials & the related extractive & processing industries. The objective of the Institute is to promote progressive improvements in all aspects of operational performance through the medium of education & training.
IQ Connect is a Member App and year-round mobile portal for IQ members to take control of their member experience & professional development. The app includes:
Real-Time, Targeted Communications
Personalized Content
CPD Tracking & Updating
On-Demand Micro-Learning
Curated News (from IQ & other sources)
Videos
Exclusive App Content
IQ initially planned the launch of its Member App to grow international membership. When the pandemic hit, the Institute quickly pivoted to focus the app on serving existing members including providing a direct communication channel, enabling members to take control of their own CPD & providing highly-valued mental health content & support to members. CRM & LMS integration enable member personalisation & CPD tracking.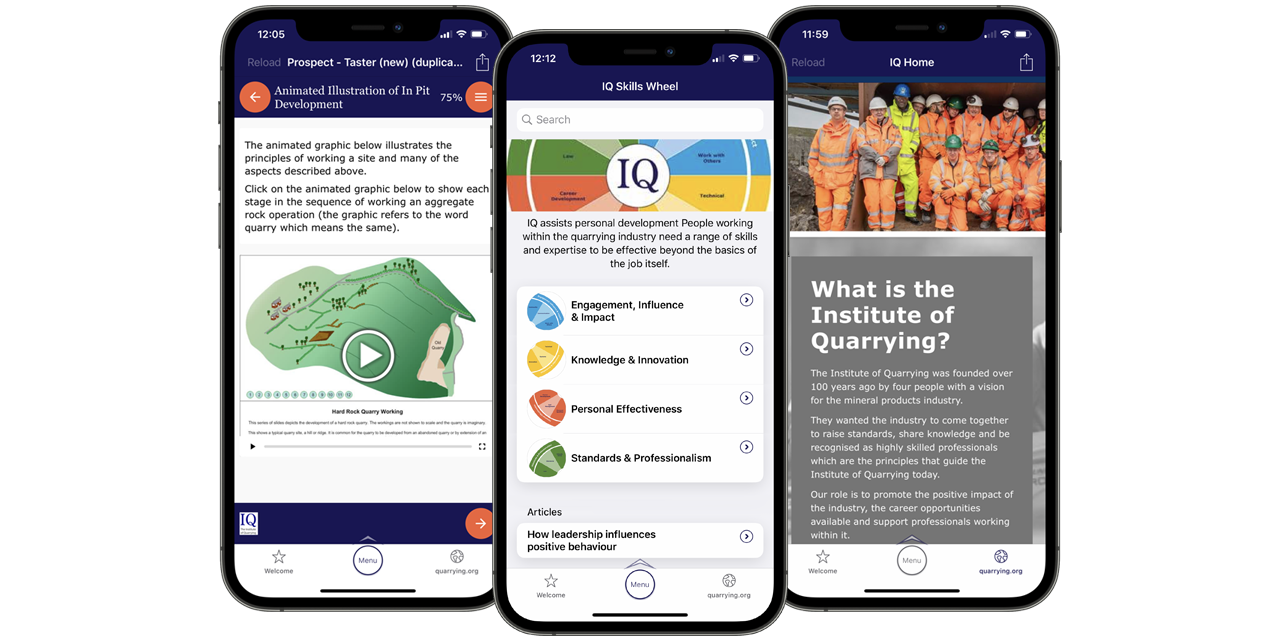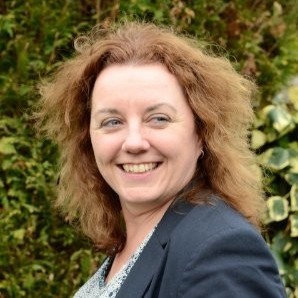 Before we launched IQ Connect, it was really complicated to explain to members how they could access all our great content. The app does a fantastic job of curating everything in one place, making it so much easier for our members.
How can we help you today?
We handle your data as we would want our own data handled. This form collects your contact information so that we can follow-up on your request and contact you about our other products and services. Please read our Privacy Policy for more details on how we store, process and protect the data you share with us.