Get Your (Mobile) App in Gear
Written on February 1, 2022
Associations are using mobile apps in creative ways to grow their audiences & increase member engagement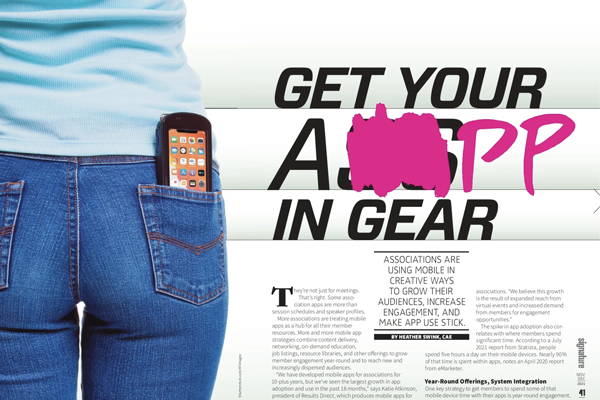 They're not just about meetings.
More and more associations are using mobile apps for content delivery, networking, on-demand education, job listings, resource libraries, and other offerings to grow member engagement year-round and reach new and increasingly-dispersed audiences.
The American Association of Heating, Refrigerating & Air-Conditioning Engineers' (ASHRAE) member app provides year-round updates on all things ASHRAE including industry news, professional development courses, job boards, social media feeds, volunteer resources, member-to-member messaging, exclusive video content for CE credit, and events. More than 26,000 members use the ASHRAE 365 app and usage grows with each new feature that the association adds.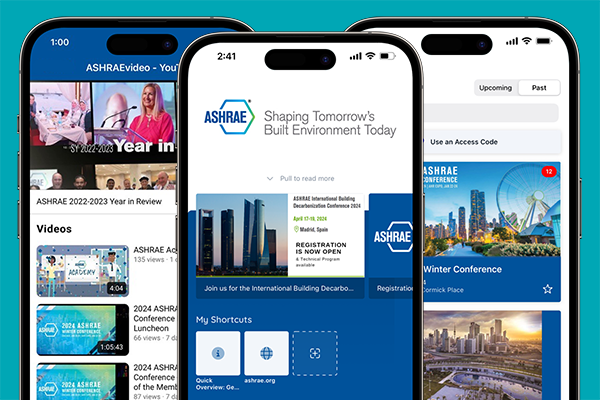 For the British Orthopaedic Association (BOA), their mobile app enables members to access news, regulatory updates, standards and guidance, policy information, and continuing professional development records and BOA Annual Congress sessions. More than half of members downloaded the app within the first several months of launching.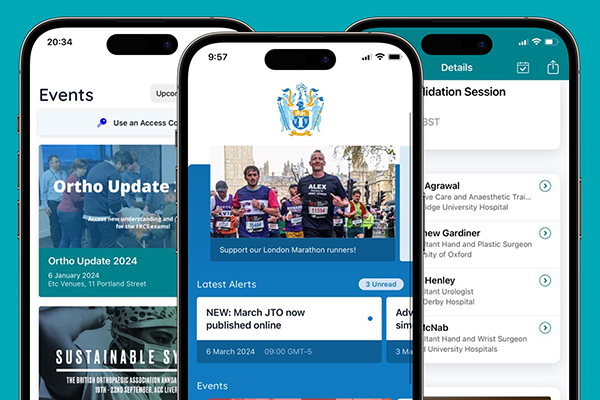 Member apps are increasing integrating with AMS, CMS, LMS and other systems to leverage the data and content within them to brand and personalize content, communities, training, and to target push notifications based on member type, career stage, and other dynamics.
In planning for an association app, it's important to ask yourself these key questions:
What does my association provide

that members can't get elsewhere?



What unique member value proposition

(MVP) do we deliver?



What are the Top 3 things

that members come to our association to do?



What will members want to access

frequently and quickly on their mobile devices?


You can learn more about RD Mobile client Success Stories on our website and in the Signature magazine article "Get Your App in Gear"
Read Article
RD Mobile Can Help: Schedule a Meeting
If you're looking for an Event Platform or Member App that delivers ROI, RD Mobile has your answer. Schedule a meeting to discuss your event (in-person, hybrid, virtual) or year-round mobile engagement needs.
Schedule Meeting
How can we help you today?
We handle your data as we would want our own data handled. This form collects your contact information so that we can follow-up on your request and contact you about our other products and services. Please read our Privacy Policy for more details on how we store, process and protect the data you share with us.