ISPIM Virtual Event Success Story
RD Mobile Solutions
Virtual Events
Success Story
ISPIM - the International Society for Professional Innovation Management - is a community of members from research, industry, consulting & the public sector, all sharing a passion for innovation management - how to successfully create new products, processes & services from ideas to stimulate economic growth & well-being. ISPIM is the oldest, largest & most active truly global innovation network.
ISPIM delivers its virtual & in-person conferences with the RD Mobile Eventsential platform.
Highlights from the XXXI ISPIM Innovation Conference include:
3-day virtual conference
670 delegates
203 sessions (all live)

25 workshops & social events
32 global thought-leaders
19 sponsors
Virtual conference successes:
Connected global delegates across 24 time zones
Expanded community & increased global speakers
Fostered engagement through valuable sessions, hosted break-out discussions & creative social events
Extended engagement post-event through on-demand content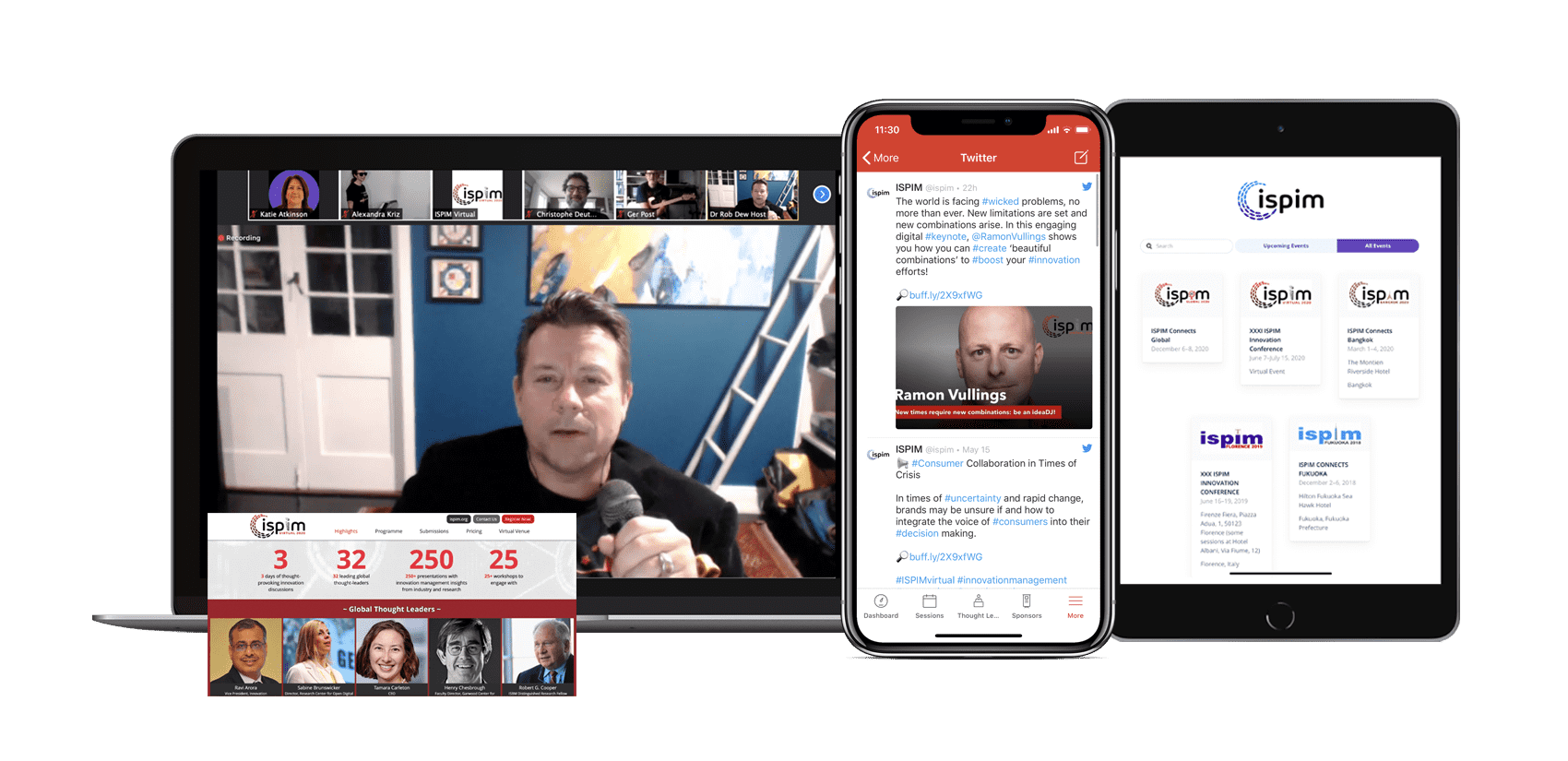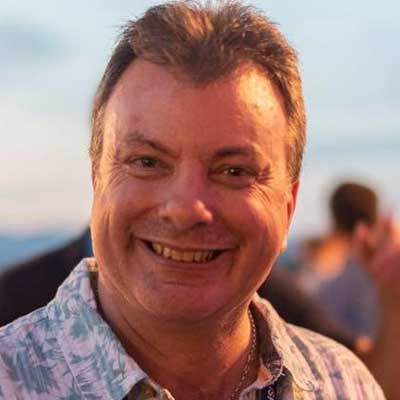 We're very happy with the results. You really take our suggestions onboard & care about us as clients. I really appreciate the human touch.
How can we help you today?
We handle your data as we would want our own data handled. This form collects your contact information so that we can follow-up on your request and contact you about our other products and services. Please read our Privacy Policy for more details on how we store, process and protect the data you share with us.