IMarEST Virtual Event Success Story
RD Mobile Solutions
Virtual Events


Event Design
Event Build Services
Dedicated Support
Success Story
The Institute of Marine Engineering, Science & Technology (IMarEST) is the international professional body & learned society for all marine professionals & the first Institute to bring together marine engineers, scientists & technologists into one international multi-disciplinary professional body. The Institute promotes the development of marine professionals, provides opportunities for the exchange of ideas & practices & upholds the status, standards & knowledge of marine professionals worldwide.
IMarEST delivers its online & in-person conferences with the RD Mobile Eventsential platform. Highlights from the IMarEST Annual Conference include:
2-week online conference
3,000 delegates
30 sessions (live & on-demand)

65 thought-leaders
Online conference successes:
Largest Annual Conference in IMarEST history
Expanded reach to 90+ countries
1,500% delegate growth from in-person event
Delivered more content in 2 weeks than previous 4 years
Extended engagement post-event through on-demand content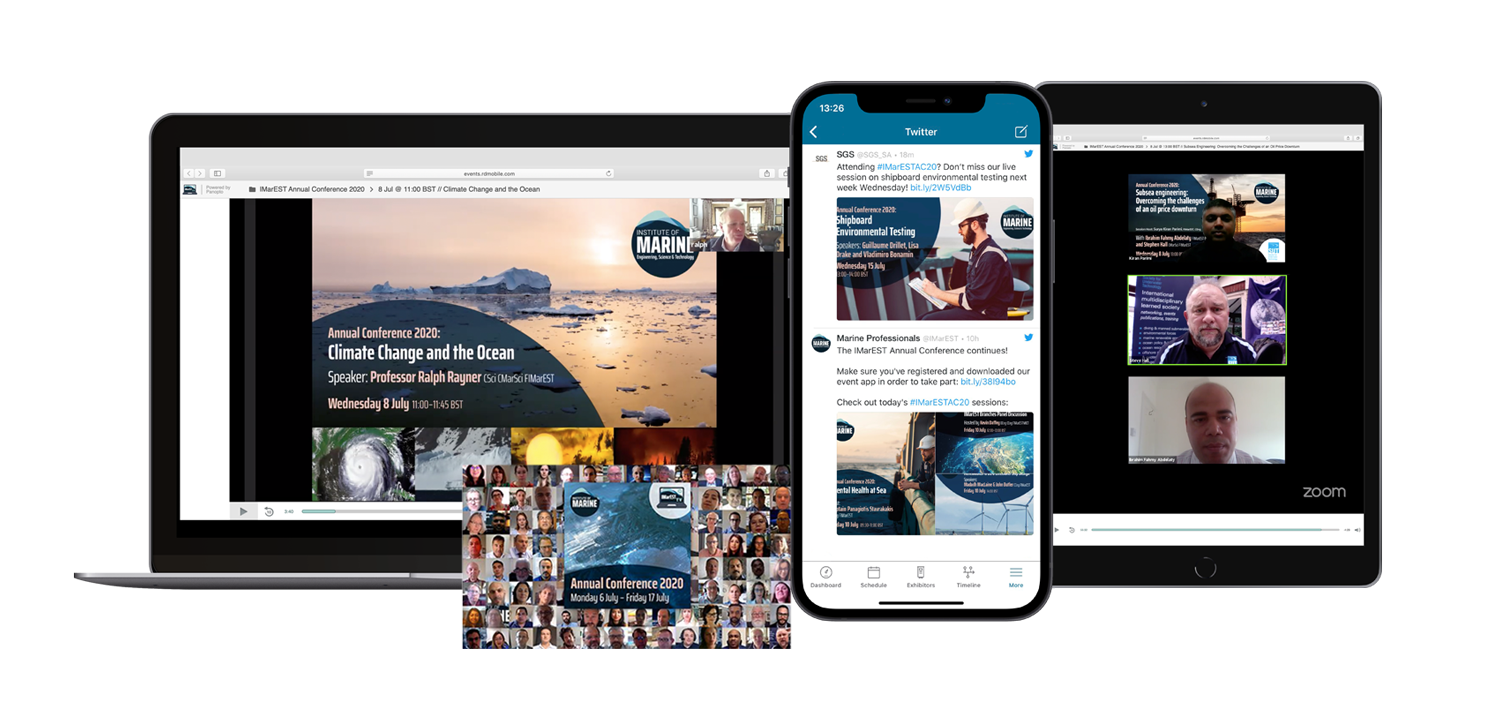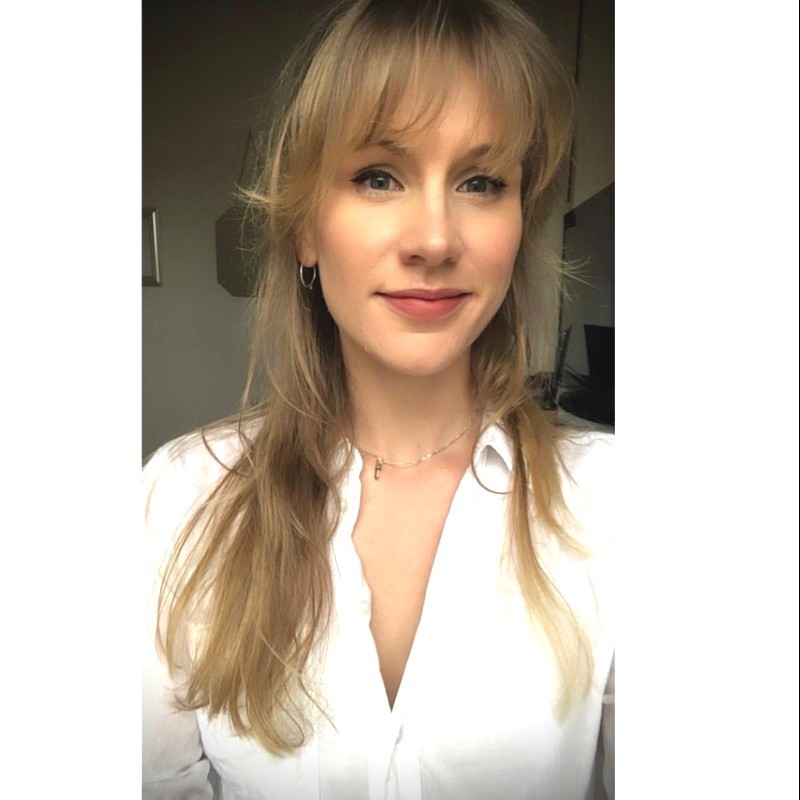 Working with RD Mobile feels very much like a partnership. We feel really heard & that's very valuable.
How can we help you today?
We handle your data as we would want our own data handled. This form collects your contact information so that we can follow-up on your request and contact you about our other products and services. Please read our Privacy Policy for more details on how we store, process and protect the data you share with us.