RD Mobile Virtual Event Platform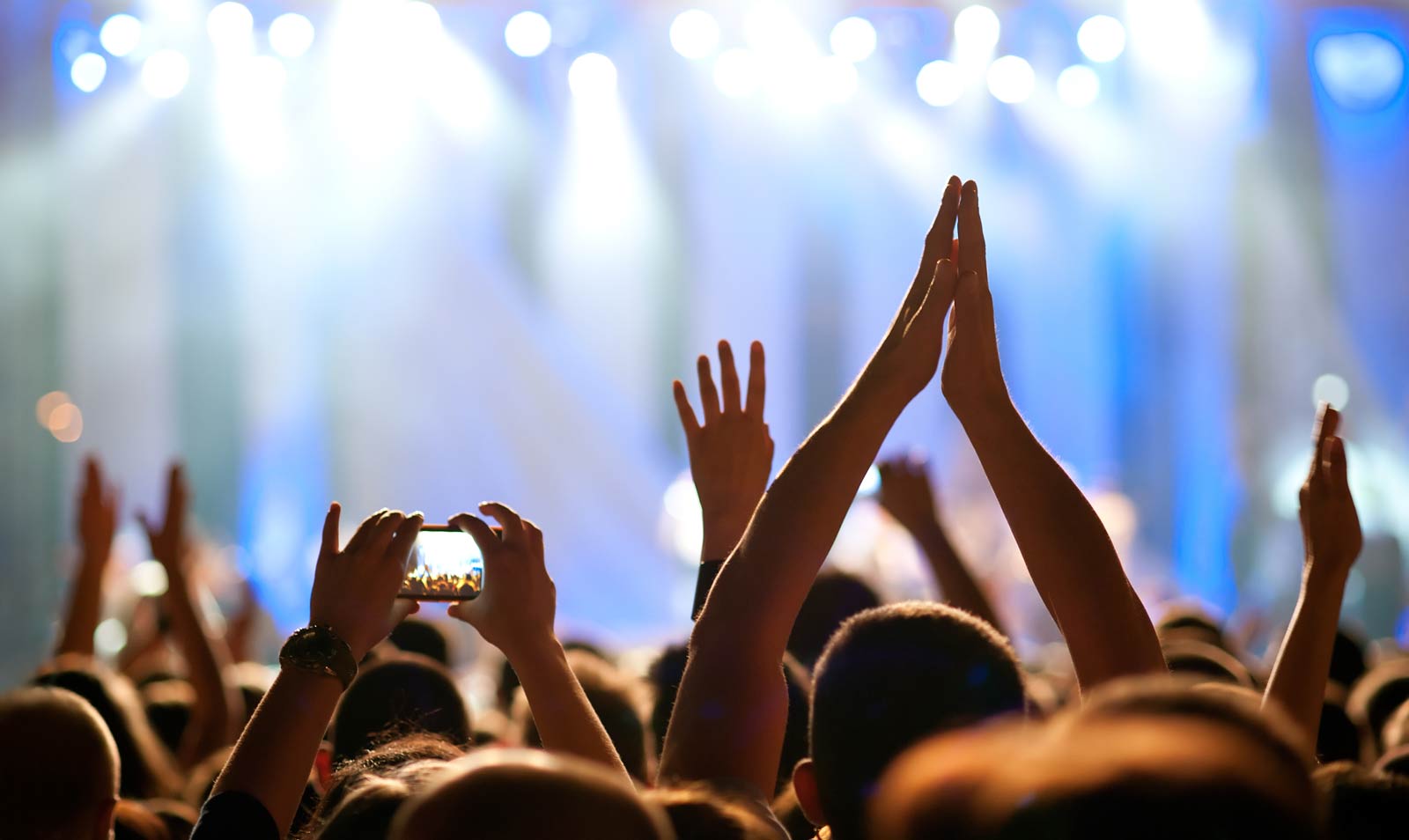 Event Platform
RD Mobile's Eventsential platform delivers exceptional desktop & mobile experiences for your event – whether it's virtual, hybrid, or in-person. We've designed & delivered 300+ virtual events in recent months, ranging from large international conferences with 10,000 attendees to smaller, regional meetings.
I looked at many platforms & Eventsential was the clear winner! I couldn't have been happier. I can't say enough good things about our experience!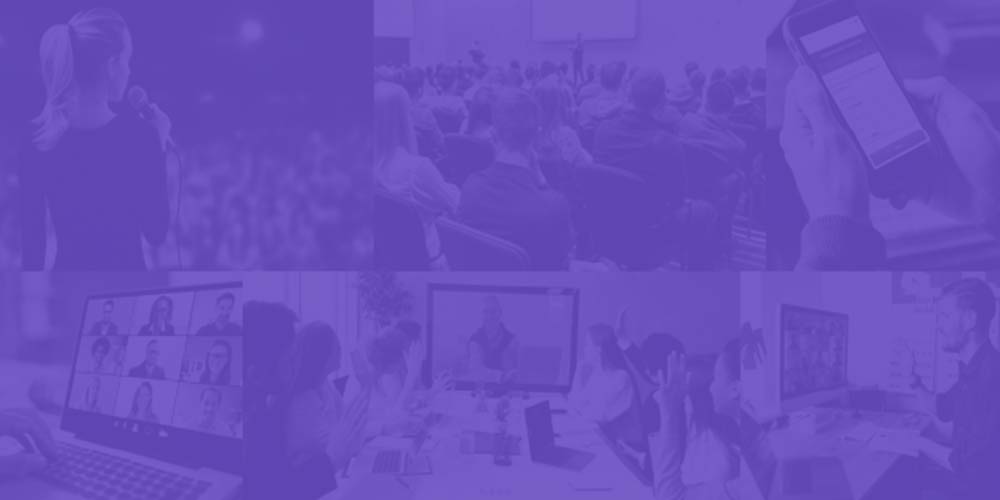 Superior Platform Features & Support
The Eventsential platform is completely scalable & garners rave reviews from event attendees, sponsors & organizers:

Intuitive & easy-to-use interfaces
Desktop & mobile participation (all major browsers supported)
Embedded video for live/on-demand sessions
Advanced networking features
Visibility & value for sponsors
Integration with all major AMS/CRM & event management systems
Revenue-generation & engagement analytics
Comprehensive back office portal & CMS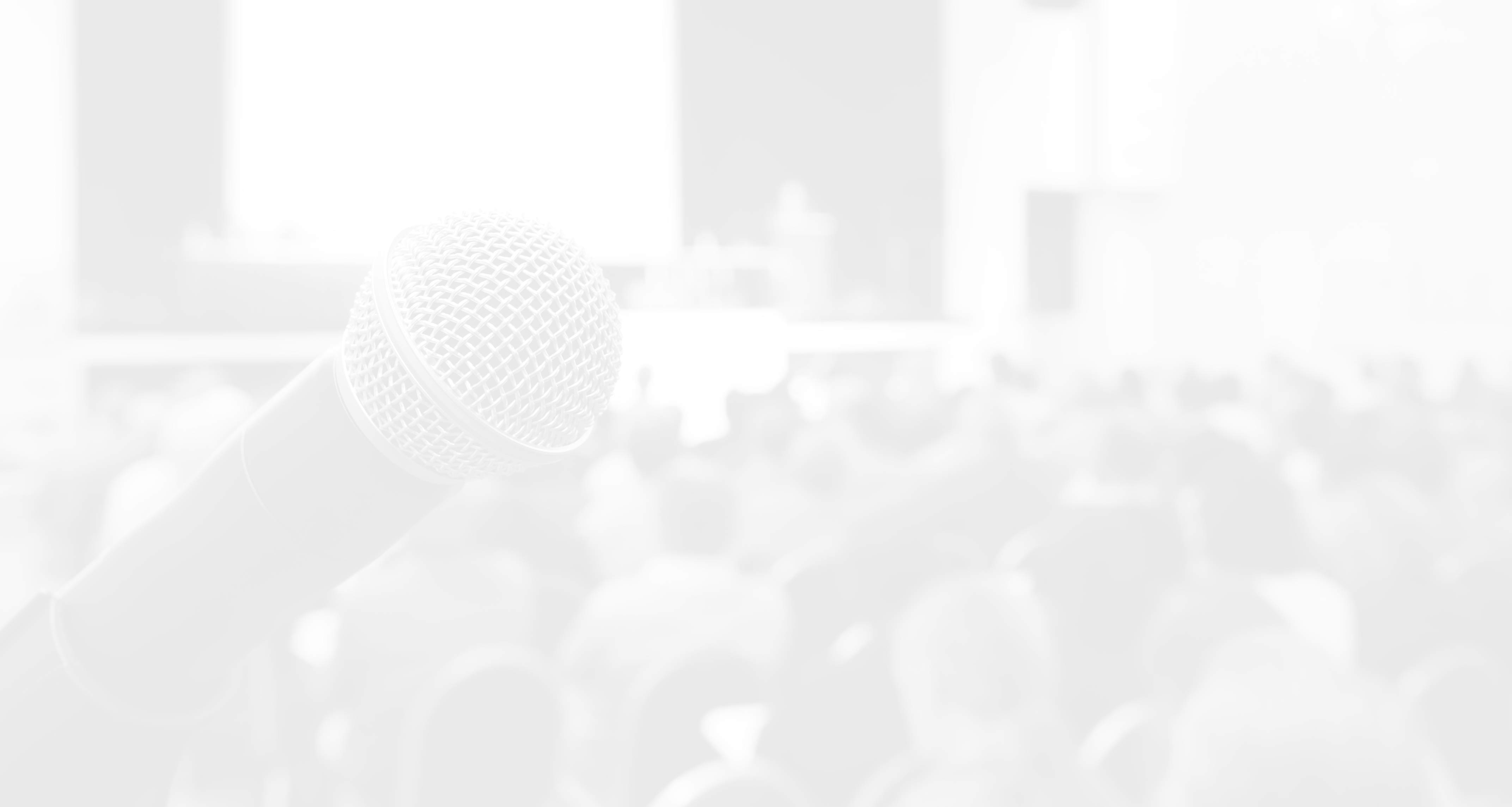 Eventsential Platform Highlights
Eventsential can deliver events of all sizes and types, from multi-day international conferences to smaller, regional meetings. Events can include keynotes, topical roundtables, panels, breakout sessions, social gatherings – presented live, delivered as pre-recorded videos, or as interactive sessions.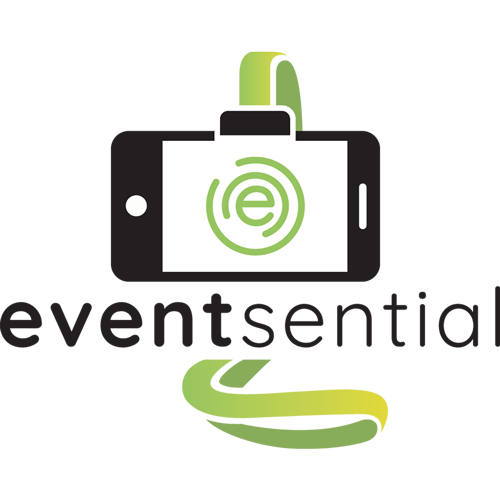 You control all aspects of the Eventsential platform - including branding, content & menus - to enable session delivery, facilitate networking/engagement, and boost sponsor visibility/lead generation:

Event dashboard
Push notifications
Embedded session streaming (Zoom, Vimeo, GoTo, Facebook Live, YouTube)
Custom itinerary-building
Attendee/speaker/sponsor directories
Interactive chat & polling
1:1 messaging & discussion groups
Event timelines
Virtual tradeshows & sponsor spotlights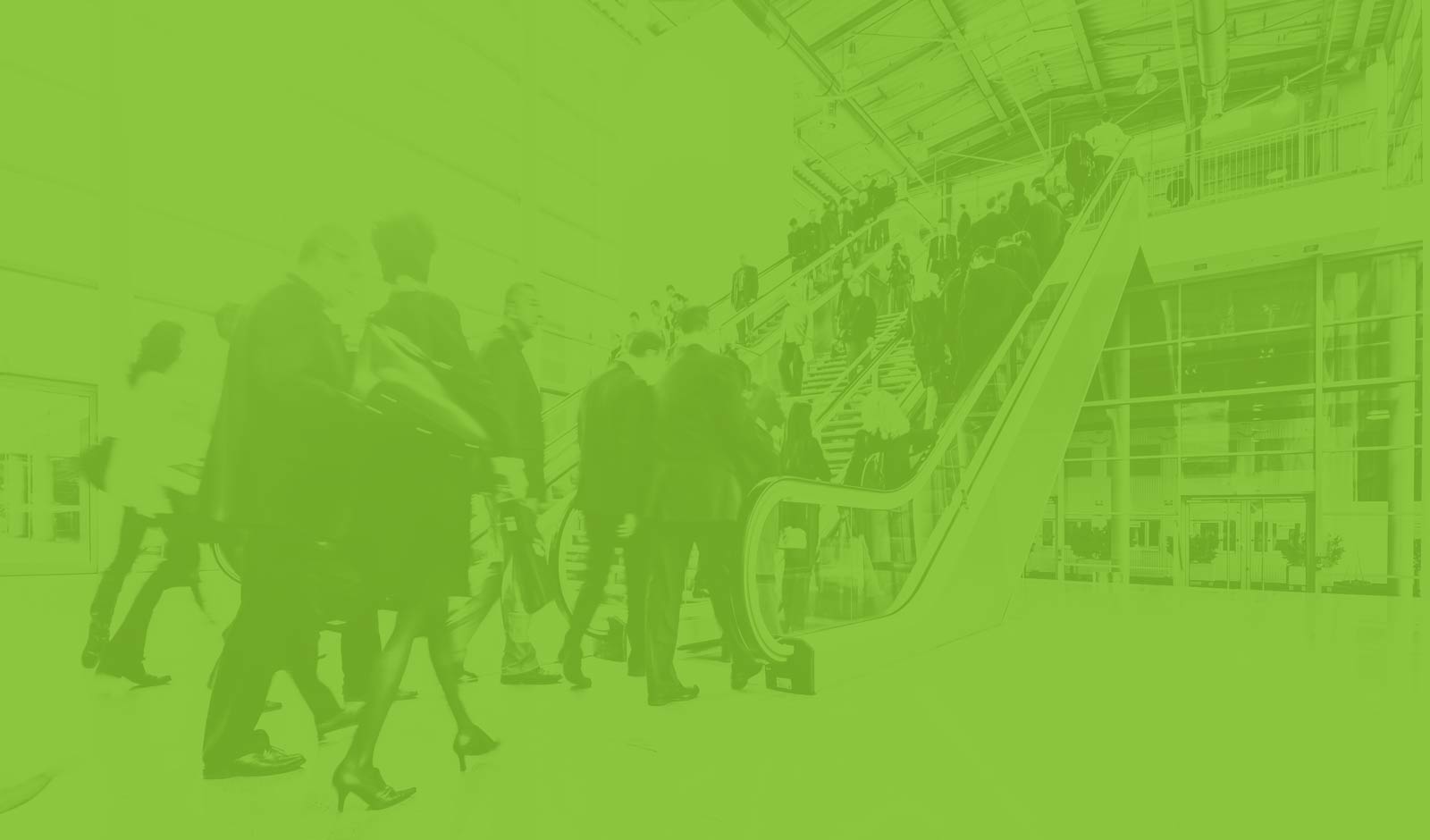 RD Mobile Stands Above the Rest
RD Mobile's superior Eventsential platform meets your immediate as well as future needs as you shift from virtual to hybrid & back to in-person events.
RD Mobile partners with you to design your events for success. Our clients have grown attendance 950%, expanded reach to 90 countries, experienced 12,000+ post-event content views & seen significant increases in revenue.
Our dedicated Customer Success Team can help you with:

Event design
Event build services
Revenue-generation/ROI tips
Technical support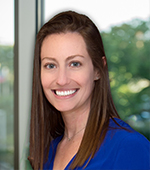 We looked at more than half a dozen virtual platforms & RD Mobile offered the best experience.
How can we help you today?
We handle your data as we would want our own data handled. This form collects your contact information so that we can follow-up on your request and contact you about our other products and services. Please read our Privacy Policy for more details on how we store, process and protect the data you share with us.