Results Direct Sitefinity CMS Video Demo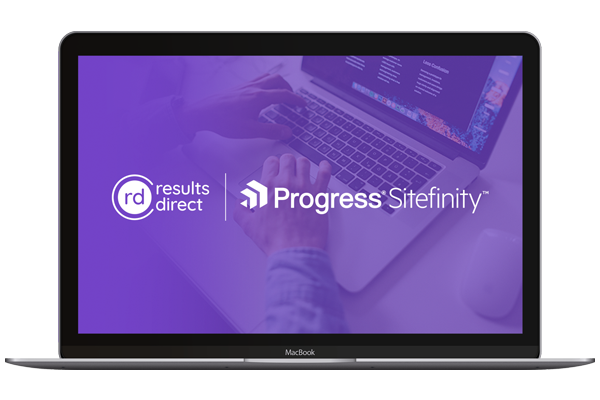 Are you looking for a modern, scalable enterprise content management system (CMS) to deliver personalized user experiences & leverage data for more effective marketing?
Results Direct brings your organization deep association expertise to leverage the Sitefinity platform to power member journeys & deliver engaging experiences.
View Sitefinity CMS Demo
Simply complete the requested information & click/tap the View Demo button. You'll automatically be directed to a 20-minute demo of Results Direct's association-specific Sitefinity solutions.
How can we help you today?
We handle your data as we would want our own data handled. This form collects your contact information so that we can follow-up on your request and contact you about our other products and services. Please read our Privacy Policy for more details on how we store, process and protect the data you share with us.