Live Engagefully Product Tours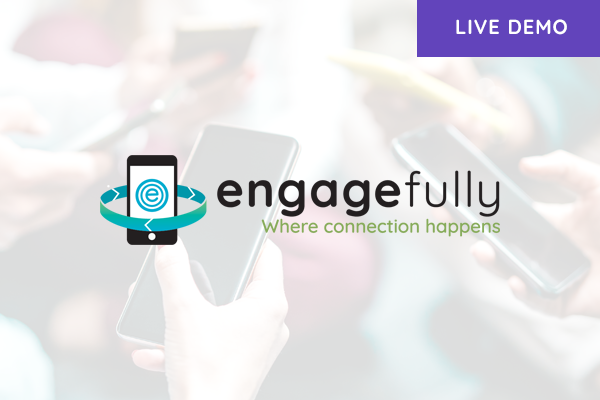 Results Direct | RD Mobile's industry-leading Engagefully & Engagefully EVENTS platforms power events as well as year-round member engagement. Register for a 30-minute demo to see RD Mobile's superior solutions in action.
Register for Live Demo
Engagefully & Engagefully EVENTS product tours are scheduled on Wednesdays at 11:00am ET (US). Click/tap the Register Now button below to sign up for a live demo.

.
How can we help you today?
We handle your data as we would want our own data handled. This form collects your contact information so that we can follow-up on your request and contact you about our other products and services. Please read our Privacy Policy for more details on how we store, process and protect the data you share with us.