The Ultimate Website Redesign Guide
Written on August 25, 2021
Are you planning a website redesign?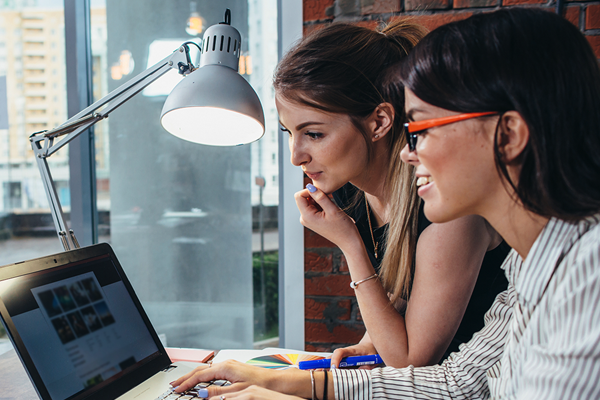 A website redesign can be both exciting and daunting. It's an opportunity for your team to collaborate and move your organization forward - but it can also feel overwhelming.
What's the best way to ensure success with your redesign project and how can you effectively plan for shifting member needs, technologies, and design trends?
Start with a website strategy

- identity and document your goals, audiences, success measures, and unique member value proposition

Assess your technology

- define your business requirements, document processes and current technologies, and identify your staffing resources

Choose a partner to guide you

- enlist the help of an experienced, collaborative and results-driven website partner to guide you through the redesign process
To move your website project (and organization) forward, Results Direct has gathered 20+ years of best practices into a comprehensive Ready to Launch: Website Redesign Guide complete with strategies & checklists for:
Creating Your Website Strategy
Balancing Department Needs
Budgeting for Success
Choosing the Right Technology
Focusing on Business Needs
Prioritizing Website Features
Getting Your Team Onboard
Migrating Your Content
Planning for Mobile Delivery
Focusing on User Experience
Ensuring Ongoing Success
You can download this complimentary guide here:
Results Direct Can Help: Schedule a Meeting
If you're looking for results from your website, Results Direct has a proven track record of success. Schedule a meeting to discuss your Digital Strategy, Website Redesign, CMS, or AMS Integration project.
Schedule Meeting
How can we help you today?
We handle your data as we would want our own data handled. This form collects your contact information so that we can follow-up on your request and contact you about our other products and services. Please read our Privacy Policy for more details on how we store, process and protect the data you share with us.