Delivering an Indispensable Mobile App
Written on November 18, 2021
Mobile app adoption increased exponentially for association members during the pandemic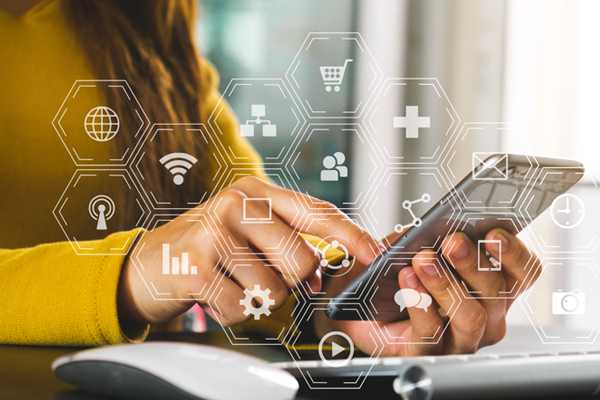 If your association delivered virtual events in 2020-21, you likely found new audiences and expanded reach for your content, programs, and services. Have you successfully converted these new contacts into members and leveraged these opportunities to engage your members year-round?
Since mid-2020, associations have found that mobile apps have become indispensable to members, and apps have been downloaded in record numbers. Associations are leveraging mobile apps – specifically Event and Member Apps – to transform their associations by:
Delivering

relevant, valuable content & events to members' mobile devices



Engaging

increasingly-dispersed & hard-to-reach members



Growing

member engagement year-round



Complementing

existing websites with mobile


More and more members are relying on mobile apps instead of websites to stay up-to-date, manage their professional development, and connect. And associations are discovering the benefits of direct communication and monetization opportunities of delivering on-demand content through their mobile apps.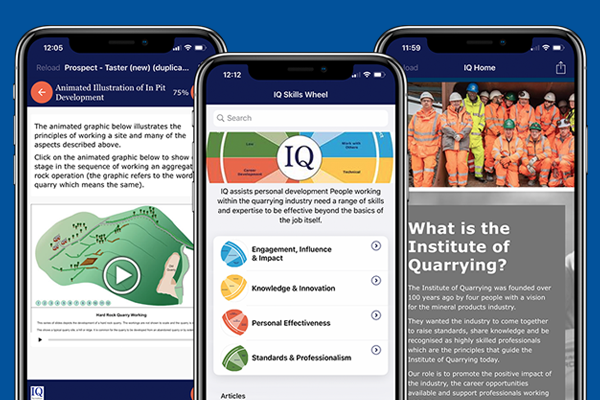 Organizations including ASHRAE, Institute of Quarrying, and British Orthopaedic Association have successfully leveraged mobile apps to deliver unique value to their members. These apps include integrations with the associations' CMS, AMS, and LMS systems to enable branded and personalized content, communities, training, and targeted push notifications.
The organizations are also supporting events through their apps including "contactless" features for their in-person conferences: digital registrant bags, business card exchanges, and exhibitor QR scanning.
_________

Results Direct | RD Mobile
looks forward to helping you launch an "indispensable" mobile app for your members. To get started, download our
From Events to Member Apps: Making Your Association Indispensable
guide, which includes expert insights and association mobile app success stories.

Download Guide
RD Mobile Can Help: Schedule a Meeting
If you're looking for an Event Platform or Member App that delivers ROI, RD Mobile has your answer. Schedule a meeting to discuss your event (in-person, hybrid, virtual) or year-round mobile engagement needs.
Schedule Meeting
How can we help you today?
We handle your data as we would want our own data handled. This form collects your contact information so that we can follow-up on your request and contact you about our other products and services. Please read our Privacy Policy for more details on how we store, process and protect the data you share with us.